MissAir Brand Story
MissAir is the premier line of luxury, Jewelry-based apple watch bands for women. Each beautiful watch band is designed in Irvine, California.
Founded in the Year 2019 by Carol, MissAir was established with the firm belief that consciously sourced fine materials paired with timeless design results in the most sophisticated styles. These gorgeous bands are designed to be easily switched, to adorn wrists for formal occasions, or to add unique luxury to daily looks.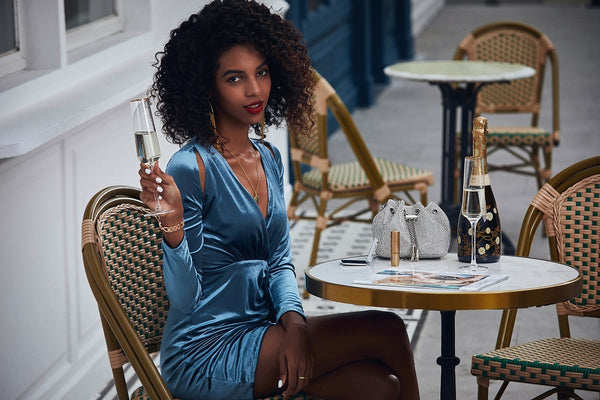 In 2010, Carol quit her favorite job as a jewelry designer, dedicated herself to her family, and became a full-time housewife.
Seven years of housewife life slowly demolished her. She did not have other goals in life except to take care of her three kids and selfish husband. She was lost and filled with despair and decided to end it.
While raising her kids, Carol also needed to consider what she could do to put food on their table. She went back to what she is good at, Jewelry design.
She handled entire processes by herself, from designing products to shipping. She learned a lot through the mistakes and successes as the business grew. She got to know many great customers who appreciated her design and personality, and they grew to become friends became friends.
She realized that there are many women out there just like herself, facing trouble in their lives, and she wants to guide them and help them succeed.
Carol strives to help all women feel the beauty of life again. She knew it was impossible to reach out and help all those women, so she has built a brand that represents them well, speaks for them, and gives them strength.
From this aspiration came the birth of MissAir.
AIR is taken from the first letters of the three pillars:
ANGELIC to represent the expression of each person's true self and nature,
IRRESISTIBLE for the unique charm of the modern woman,
REMARKABLE for the exemplary embodiment of contemporary women in their personalities.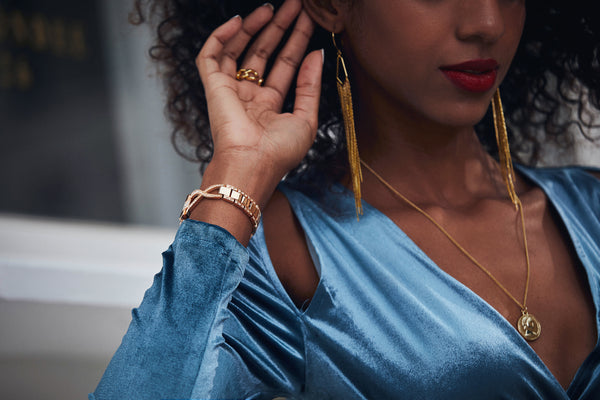 Carol believes that a high-quality, redesigned smart accessory, in addition to enriching consumption of the users, brings visual enjoyment in appearance, and more importantly, conveys their current self-attitude and true self-expression.
Our founder Carol's commitment to giving back and empowering women is at the heart of it all.